Les grandes lignes de l'édition 2020 de l'UTMF sont sorties:  Lien direct.
En synthèse:
La course aura lieu du vendredi 24 au dimanche 26 avril 2020. Départ 15H00, 1ere vague, 15H30 2ème vague. Cut Off: 13H30.
Temps de course: 46H00.
Ouverture des inscriptions: du Mercredi 16 octobre 12H00 au Dimanche 27 octobre 23H59.
Résultat du Tirage au sort: Mardi 19 novembre.
Pré-requis: 10 point ITRA en 3 courses sur 3 ans.
Frais d'inscription: 36 000 Yens + 6% de frais.
A cette occasion, nous proposerons sous peu des packs assistances et hébergement. Restez connectés ou contactez nous.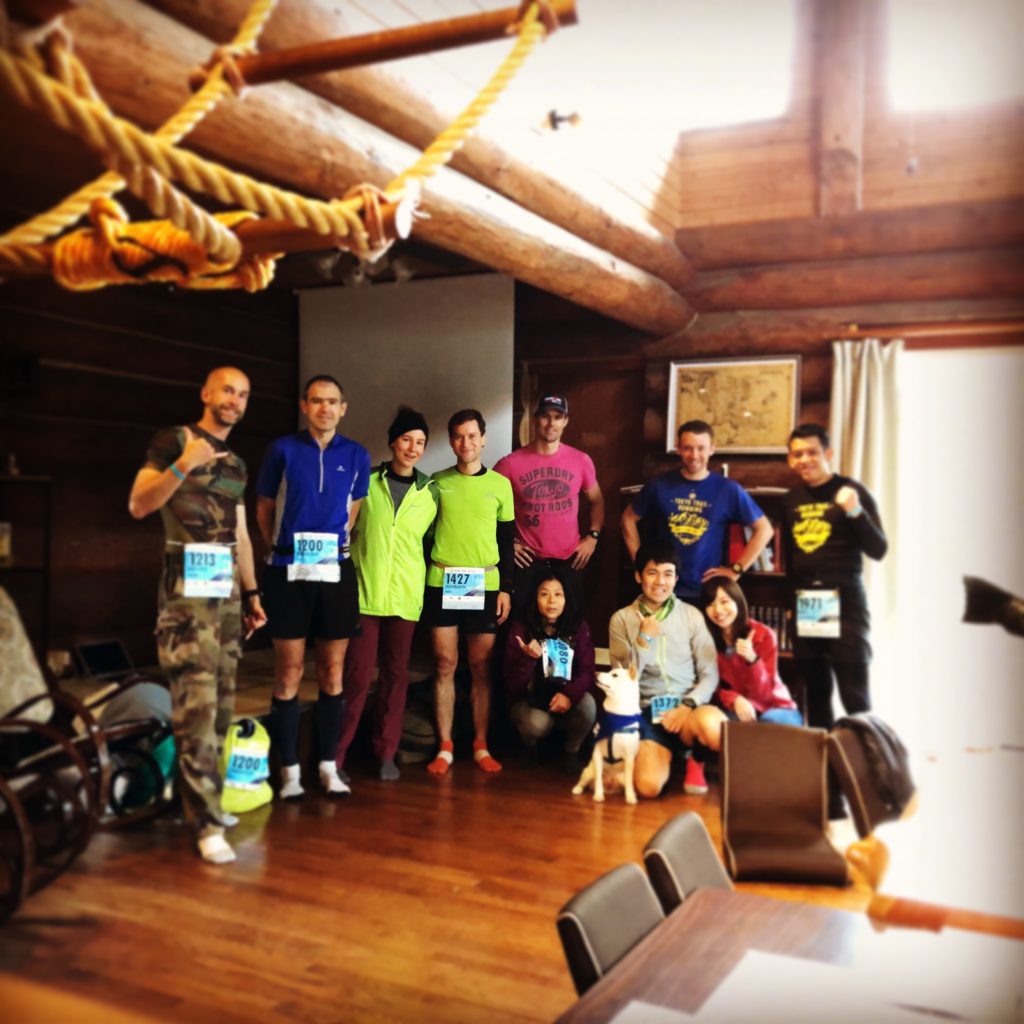 Here come the Outlines for UTMF 2020: link.
From Friday, April 24 to Sunday, April 26, 2020.
First wave starts at 3PM, second wave starts at 3.30PM. Cut Off: 01.30PM (on Sunday)
Time limit: 46 Hours.
Entry Period: from Wednesday, October 16, 2019 to 23:59, Sunday, October 27, 2019
Lottery results on Tuesday, November 19, 2019
Eligibility: 10 points ITRA 10 points or more from up to three races, during last 3 years.
Entry Fee: 36 000 Yens + 6% (payment fee)
On this occasion, we will provide soon some packages with support and accommodation. Stay tuned or contact us.