Easy access from FOSS, Outdoor is also:
All year long: Emotions and Sensations with:
From Spring to Fall: Fun and Action:
Forest Adventure, Treetop course for the pleasure of young and parents. The first to have open in Japan (from April to November)
FFF3 ou Fuji Forest Force, Airsoft outdoor field, 2 different maps (jungle & mud) for furious games. (from May to October)
Nautical sports around the lake:
Check for opening date.
Winter: Who has never dream to ride along the slope of mount Fuji.
There are 2 ski resorts:
And of course, Mt Fuji ascent, during official opening period from July to August, with access to huts.
Nevertheless, ascent is possible out of this period with good weather conditions.
You are interested by one of these? Contact us.
Make your journey nonesuch by bringing back home the best memory ever: be finisher of one of the greatest outdoor sports events (running, trail-running or cycling) from Mt Fuji area.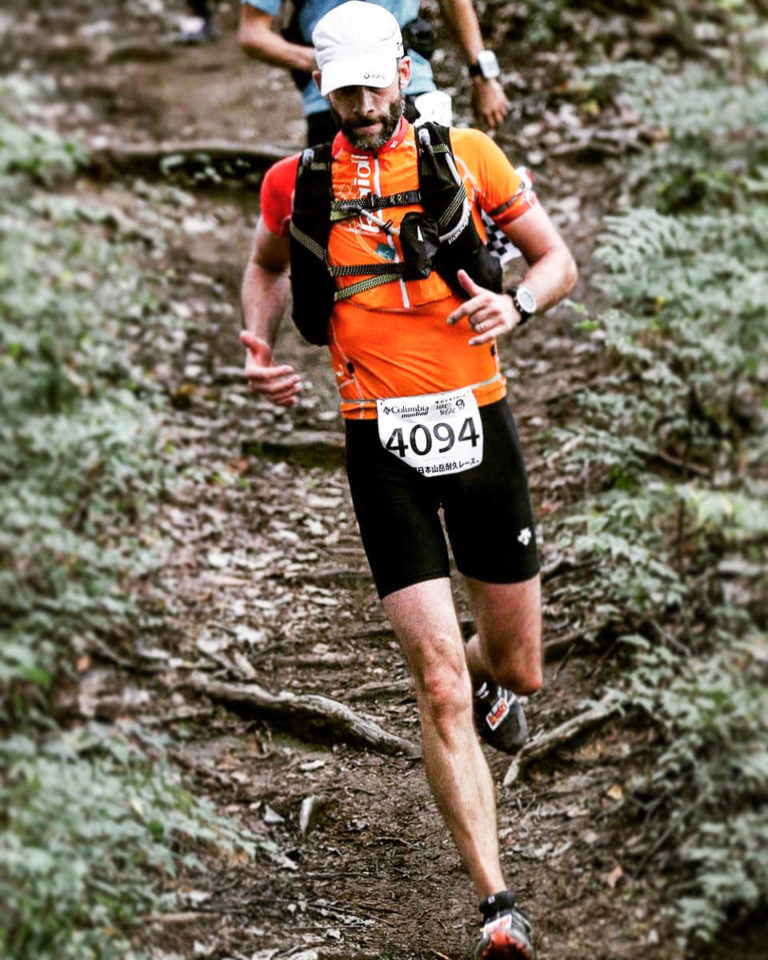 April:
Ultra-marathon Challenge Fuji 5 lakes (Entry early november)
Road race around the famous Fuji 5 lakes.
3 distances: 118 km (5 lakes), 100 km (4 lakes) et 71 km (3 lakes)
Ultra Trail Mont Fuji (Entry early october)
The world most famous japanese Trail-running race. 170 km and 8500 D+. The best memory ever.
May:
Yamanakako Road Race (entry from January 1rst)
Road race around Yamanakako lake, just near the FOSS. 2 distances; one loop (13,6 km) or a half marathon.
June:
Fuji Oshino Kogen Trail (entry february)
3 distances for that trail-running race on the foot of Mt Fuji: 36 km, 23,7 km or 14,1 km, not so hard, a good choice for a good memory without suffering.
October:
Yamanakako Ekiden (entry march)
Run an Ekiden, these famous Japanese relay races broadcasted on TV. 2 distances around the lake: 13,5 km (1 loop and 3 teammates) or 27 km (2 loops and 5 teammates). Just near from FOSS.
Genshirin Trail Run, whatever you decide, long (25) or short (16,5), you won't miss the voyage into the legendary Aokigahara Forest, most known as the « Suicide Forest ». Welcome.
November:
Fuji marathon Festa (entry september)
Road race on the famous Fuji Speedway, many distances scheduled, from 3 km for kids to Half marathon.
Fujisan Marathon (entry end of may)
Run a marathon around lakes Kawaguchiko and Saiko, with beautiful view on Mt Fuji. An easy warm-up before Ultra-marathon Challenge Fuji 5 lakes.
Fujiyoshida Syakushiyama Panorama Trail Run, take the same way as UTMF too, but only on 13 and 19 K. This race belongs to the Friendship race of UTMF.